Our versatile board level computers are an ideal solution for data acquisition, measurement, real-time control, signal processing, and communications.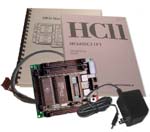 Everything you need to rapidly prototype and develop an instrument is included. A detailed documentation package is provided with each kit, so you can start programming right away.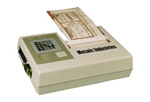 Thermal printers, cables and adapters, SRAM and compact flash memory cards, QED documentation packages.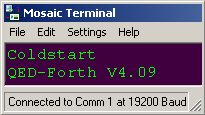 Mosaic controllers support interactive programming in C, Forth, and assembly.

Powerful controller / GUI / touchscreen combos for any type of instrument control.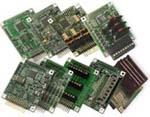 Expand the measurement and control capabilities of Mosaic's controllers by using QED-WildCards - small (2.5"x2.0") stackable I/O expansion boards that you can mix and match to create your own custom system.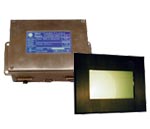 For a professional look, add a bezel or an enclosure to house the controller of your choice.